3PL logistics Service Consulting
Migrated the existing 3PL services to new supplier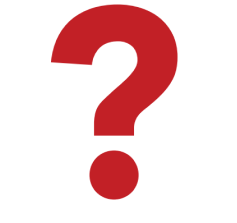 Evaluate the existing 3PL services and retender the service. Requirement was to validate and initiate a 3PL change reducing cost, reducing distribution time, improving other services such as packaging and testing of equipment shipped from other countries. Additionally facilitate the repair of damage equipment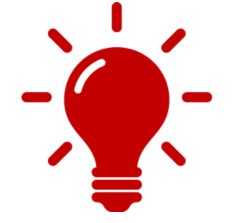 We worked with the US Supply chain team to evaluate the existing storage facility, forecasted the shipping needs and assembled a complete RFP to tender the process. 20 large 3PL providers we emailed and in which 7 provided interest in bidding for the project. The project was created in stages, requirepments definition, tender interest, submittion of tender. Facility visits to confirm facility was in line with the hygiene standards required by the company, Narrow down to 3 companies. US Supply chain members were hosted in Japan to visit, meet the representatives and visually evalute the facilities. Worked with the Supply chain team further to determine 2 companies to continue negosiations and validate capabilities and processes.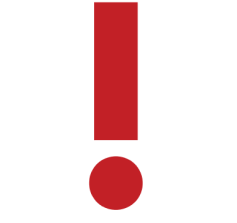 What Was the Impact on the Business?
Operation efficiencies, visibility from US of the options and Japanese market capabilities. Better and more eco friendly process for disposal of return equipment. Scaling potential. IMporting goods subsidy for using non conjested shipping ports. Reduced the distribution costs of B2B / B2C orders.
Feel free to contact us with our online contact form at any time.
We will contact you within 24 working hours.
info@sysamic.com
+81 (0) 48-767-8127
Weekdays 10am~5pm Japan standard time
(Excluding National and Public Holidays)