Azure, Microsoft's cloud platform, was introduced in 2010. According to sources, the business generated over $1 billion in revenue last year and has experienced triple-digit growth since its introduction. We predict that the yearly revenue run rate for Azure can be close to $2.3 billion, taking into account the most recent quarterly results, in which the business reported that its cloud revenue increased by 128% year over year. In terms of both Infrastructure-as-a-Service (IaaS) and Platform-as-a-Service rankings, Azure is now the only significant cloud platform (PaaS).
While Microsoft still uses the same Azure platform for several of its products, including Xbox Live, Bing, Office 365, SQL, etc., it is actively pushing its cloud service to businesses so they can build their apps on it.
Since the beginning of 2016, Sysamic has collaborated with the Azure platform. Because of the expertise of our team in deploying and managing Custom Portals, Web Services, SQL Data Warehouses, and Virtual servers on the Azure platform, our clients can rely on a reliable, cutting-edge cloud infrastructure platform without worrying about any hardware or software installations on-premises.
The Azure platform is still developing, and numerous new features are being added daily to make it a true enterprise-grade platform for your IaaS, PaaS, and other infrastructure needs.
Your business's infrastructure, goals, and capacity for moving to the Azure cloud may all be determined with the assistance of our Azure Infrastructure Services team.
An infrastructure road map
With the help of our Infrastructure Services team, you can create a thorough migration strategy that will guarantee you are prepared to switch to the Azure cloud.
Migration of Existing Infrastructure
Our highly skilled Azure Technical team manages the migration of existing infrastructure and business apps to the Azure cloud, ensuring a smooth process with no impact on your users.
Restructuring the infrastructure
Our team collaborates with you to assess your present and future infrastructure needs in order to provide a scalable solution as you transition your mission-critical infrastructure and applications to the Azure cloud.
Through automated monitoring, performance benchmarking, and disaster recovery, your Azure infrastructure will be enhanced for high availability and high dependability.
On-Demand Assistance for Existing Azure Infrastructure
Are you currently in charge of administering your Azure infrastructure internally but occasionally require more assistance? Through our On-Demand service, Sysamic offers Azure Support on a pay-as-you-go basis.
Simply contact info@sysamic.com to get in touch with us. Five days a week, 24 hours a day, our support team is at work.
A support engineer will get in touch with you right away if you asked for immediate assistance.
The Support Engineer will then investigate and fix the problem.
Through an ongoing Support Contract, we provide our On Demand support services.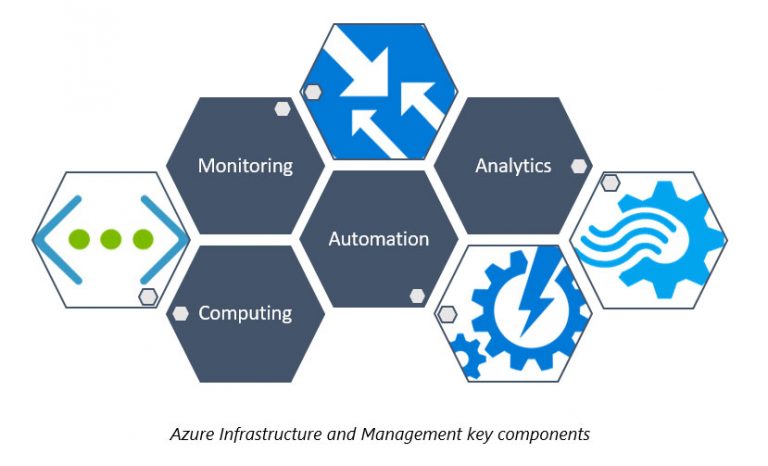 Sysamic is a Microsoft Solutions Partner with a focus on Dynamics 365, Power BI, and Azure. We provide assistance to companies throughout the globe as they set up their operations on the Dynamics 365 platform.