Sysamic focus on measuring the return on investment for any new system. We do custom applications for front and back office, ranging from POS system, social network and payment gateway integration, to automation, CRM, AI, database, cloud and merchant support for Amazon or Rakuten. Our development language expertise extends across nearly all of the popular coding languages, from HTML, PHP and Python, to JAVA, swift and more. We seek to make complex topics simple and measure the real impact on your business. 
We have extensive experience designing and building mobile apps for Apple iOS and Android. We can help you decide on the development framework, functions, UX/UI, content and design, and support you to create this content and design the app. The best apps will align with the business and brand strategy and increase engagement and conversions.
What are benefits of automation? We can help you understand and quantify the financial returns and impact on your business. We have built integrations across multiple platforms, including for SaaS solutions, API connections and CRM systems. Previous projects include automation for government processes towards international students.
We advise on AI strategy and development and how this might impact your business in the near future and the long-term. In today's environment, businesses need a roadmap that considers AI. We have consulted with business in the retail and security industries on AI generated insights, utilising big data, and targeted marketing.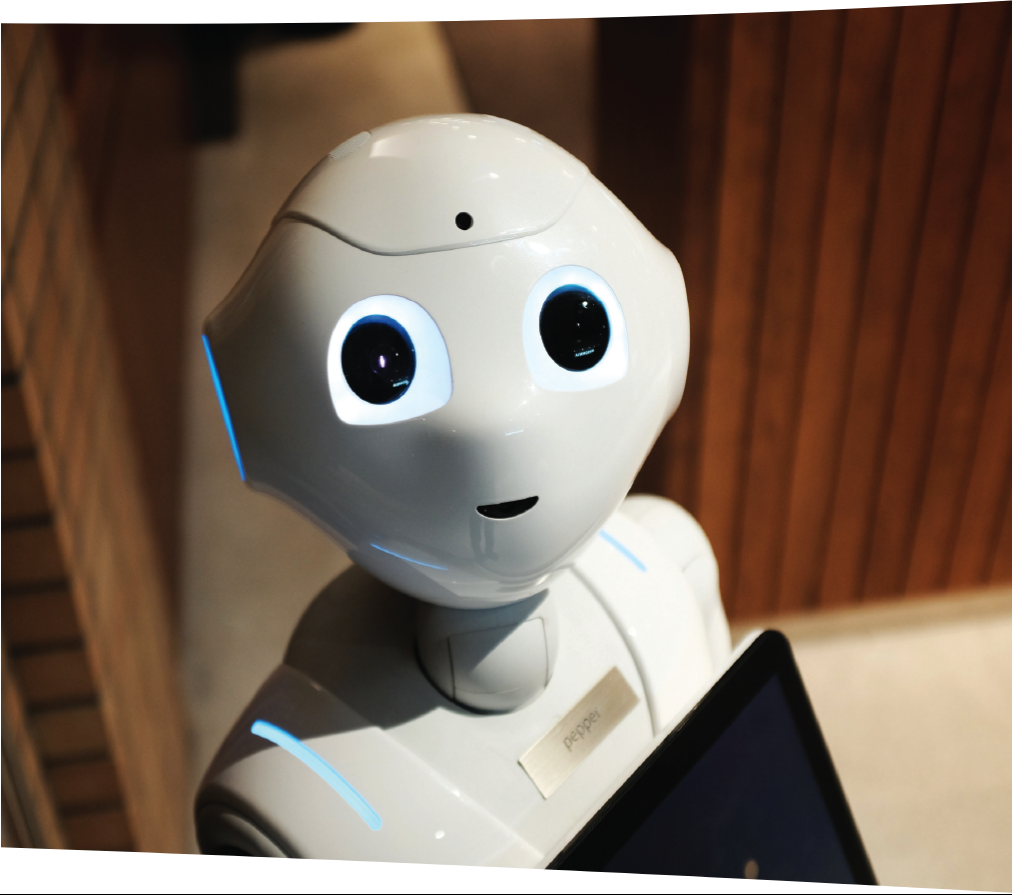 Building a website but don't know where to start? Already have a platform but need to update or migrate the site? We have extensive experience with WordPress, Magento, Square, CakePhp, Lavarel, Magento and others. There are many inexpensive or free web builders on the market today, but many have hidden costs or design limitations, or don't represent your company and brand, or may end up handcuffing their owners with a slow and inflexible website. We can help you localise your site, edit your existing theme or migrate your site to a new platform with full transparency of cost and ongoing support.