Azure cloud based server migration
Migration of local Microsoft servers to Microsoft Azure cloud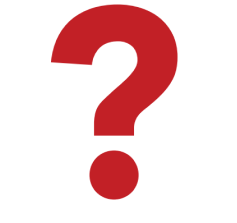 Created an Azure AD network, migrated the servers to be hosted in the cloud, removing them from the office.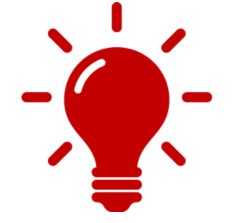 Created a new environment on Azure and tested connectivity from the office and remotely. We started by migrating the servers one at a time to ensure downtime to move the servers was minimised. Installed firewalled services and site to site VPN between environments for security.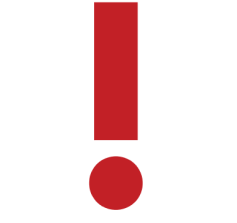 What Was the Impact on the Business?
Existing hardware was dated and so we needed to do complete replace. We increased the ability to scale and use a proper "pay as you use" system. We removed the requirement to shut down the servers yearly due to the office building requirement, saving time and resources for the business. A Disaster Recovery Plan (DRP) was put in place giving the customers peace of mind that all server services have a snapshot taken (saved) to remove any concerns around restoring data in the case of an event.
Feel free to contact us with our online contact form at any time.
We will contact you within 24 working hours.
info@sysamic.com
+81 (0) 48-767-8127
Weekdays 10am~5pm Japan standard time
(Excluding National and Public Holidays)