The customer is a France headquartered company retailing luxury home fragrances. It's all about making homes smell great with fine and calming aromas. Their refreshing scents are accommodating to the many environments and moods in which they might be used. Not only this, but the unique blend also offer an unusual blend of aromas that clients can select based on their sensory qualities for a calming experience. Recently, they set up stores in Japan to tap the luxurious and lucrative home fragrance market in Japan.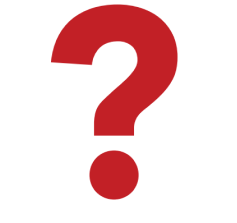 European home fragrance retailer needed a reliable retail management system that could automate every aspect of running a store and eliminate the hassles of distinctly new local compliance. Since Japanese financial, auditory, and corporate regulations are entirely different from Europe, they required a local Microsoft partner for the right consultation and implementation of the ERP.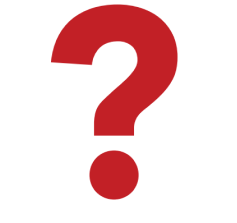 Sysamic deployed Microsoft Dynamics 365 Business Central as an ERP for the customer's local retail operations. The modules such as financials, security and inventory management were customized and implemented as per the requirements of the customer. Sysamic has a team of 20+ dedicated functional and technical professionals qualified exclusively to help North American and European businesses to set up, and run business operations in Japan in compliance with the local regulations.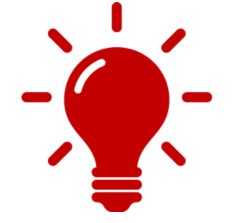 Post BC implementation, the customer noted significant advancements:
Enhanced reporting capabilities and improved financial controls.
Gain new financial insights with in-depth analysis
Enhance security with the cloud
Boost profits by optimizing inventory management and minimizing wastage
Gain a unified view with centralized data
Enhance mobility – work from anywhere and on any device
Predictive analytics & embedded real-time in-store analytics.
Local regulatory compliance
Feel free to contact us with our online contact form at any time.
We will contact you within 24 working hours.
info@sysamic.com
+81 (0) 48-767-8127
Weekdays 10am~5pm Japan standard time
(Excluding National and Public Holidays)