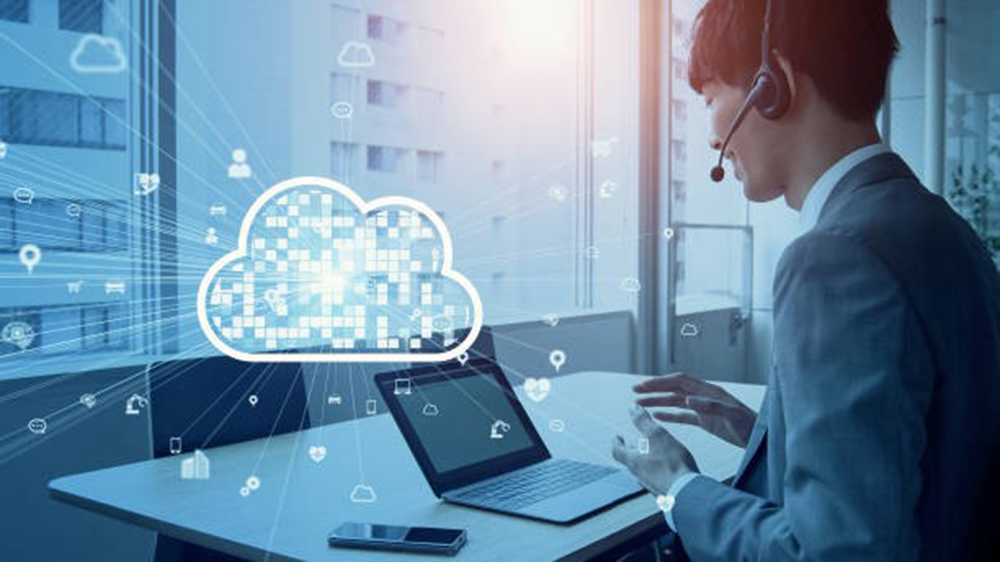 Choosing the right outsourcing partner for IT services in Japan requires a careful and comprehensive approach. Here are some steps to consider:
Define your project requirements and goals: Start by clearly defining your project requirements and goals, including the scope of work, timeline, budget, and expected outcomes. This will help you to determine the kind of IT services you need and the skills and expertise required to accomplish your project.
Identify potential outsourcing partners: Conduct research to identify potential outsourcing partners in Japan. Look for companies that have experience working on similar projects, good references, and a strong reputation in the industry. You can also check online directories, trade associations, and industry forums to find suitable IT service providers.
Evaluate the outsourcing partners: Evaluate the potential outsourcing partners based on their experience, capabilities, reputation, and references. You can also check their online reviews and ratings on social media platforms and industry websites. Additionally, consider the size of the company, its stability, and its financial health.
Check the communication and cultural fit: Communication is key to the success of any outsourcing project. Ensure that the outsourcing partner has good communication skills, both in English and Japanese, and that they understand your project goals and objectives. Also, consider the cultural fit, as working with an outsourcing partner that understands the Japanese culture and business practices can be beneficial.
Assess their technical expertise and infrastructure: Ensure that the outsourcing partner has the technical expertise and infrastructure to handle your project. Check if they use the latest technology, tools, and software, and if they have the necessary certifications and qualifications.
Discuss the pricing and contract terms: Finally, discuss the pricing and contract terms with the outsourcing partner. Ensure that the pricing is transparent, competitive, and in line with your budget. Also, discuss the contract terms, including the scope of work, deliverables, timelines, payment terms, and intellectual property rights.
About Sysamic:
Sysamic is a modern business consulting company focused on technology, design, and business transformation. In Japan, we have over 20 years of experience supporting businesses to enter the market and accelerate growth. Our core services include eCommerce consulting and development, Business solution consulting, Microsoft Dynamics 365 Business Central, and Navision (NAV) ERP Analysis and Implementation, Infrastructure support.
At Sysamic, we value our biggest assets – our employees! Join our Dynamics 365 team now!