A robust cloud-based ERP solution, Dynamics 365 Finance and Operations (formerly known as Microsoft Dynamics AX), combines financial and operational data into one system. Processes can be streamlined, operations can be improved, and money can be managed more effectively.
This dependable product, which was released in 2016, offers total visibility into your company's operations through two licence options:
365 Dynamics Finance (for budgeting, financial accounting, and project management)
For the needs of engineering, manufacturing, and distribution, use Dynamics 365 Supply Chain Management.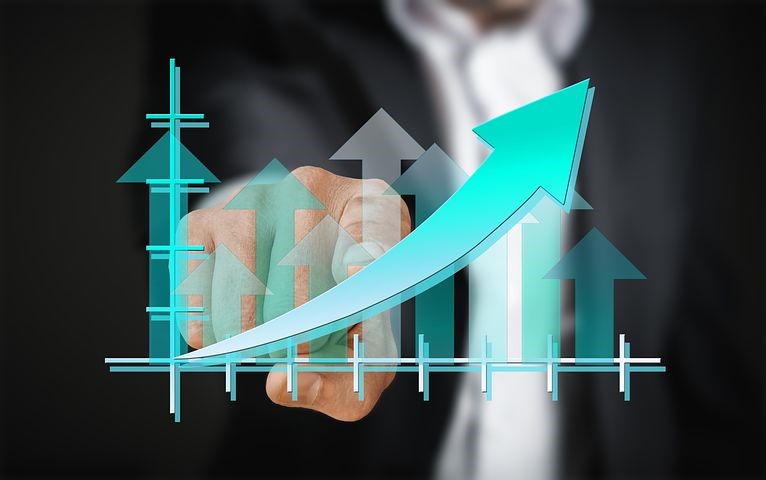 Dynamics 365 Finance and Operations' advantages
Market-leading ERP system Dynamics 365 for Finance and Operations seamlessly integrates with other Microsoft programs. While deploying new systems, training can frequently be one of the largest challenges; however, the learning curve for Dynamics 365 for FO is not too long. All features, accounts, and functions may be accessed quickly and completely thanks to world-class user training capabilities.
Better Decision Making: D365FO gives you instantaneous insights into your company's activities, enabling you to take better decisions more quickly. You can simply track performance metrics across departments and make wise decisions about strategy and investments thanks to its powerful analytics.
Scalability: Having a system that can expand along with your organisation is crucial as it develops. Because D365FO is adaptable, organisations will continue to benefit from it for a very long time.
Data security is never a concern with D365FO. Your sensitive information will always be safe because of its robust features, which include encryption and multi-factor authentication.
User Experience: Dynamics 365 FO has a simple user interface that makes it simple for your team members to use the system. Also, you can alter this adaptable platform to suit your unique business requirements.
Integrations: Dynamics 365 FO provides seamless integrations for your whole business, making it easier to integrate systems like CRM and BI. It assists you in precisely coordinating inside the ecosystem of unified integration and other third-party integrations that make up Dynamic 365.
Azure AI: Using the most recent Cortana integration and Azure machine learning capabilities, Microsoft Dynamics 365 for Finance and Operations turns routine descriptive statistics into dynamic tools of opportunity, revealing hidden trends and proposing proactive solutions.
Built-in Analytics: Thanks to its built-in Analytics mechanism, you'll have the information and tools you need to dive deeper into business operations. With real-time visibility, you can conduct a more thorough analysis and generate reports fast at any time. 
In 2023, why should you spend money on Dynamics 365 Finance and Operations?
Businesses are under increasing pressure to keep ahead of the competition as we gradually enter the digital age. With the support of Dynamics 365 Finance and Operations (D365FO), businesses can gain a competitive edge in 2023 and beyond by maximizing their operational and financial performance. D365FO will be crucial for long-term success for all types of enterprises in the present day because it offers functionality much beyond those provided by conventional ERP solutions.
Financial Management That Is More Organized
Improve your understanding of your company's financial situation.
Make your accounting procedures more efficient
Enhance your capacity for making decisions
Obtain a comprehensive picture of your company's performance.
More effective supply chain management
Simplify the operations of your supply chain.
Minimize waste, and improve inventory control
Enhance your buying strategy to get the resources you require.
With improved efficiency, meet demand
Increased output
To save time and enhance productivity, automate repetitive operations.
Allowing workers to concentrate on more strategic projects
Improve efficiency and streamline operations to gain a competitive edge.
For better decision-making, gain real-time insights into business performance.
Scalability
Whatever your business needs, Dynamics 365 Finance and Operations offers a range of implementation choices.
The software is easily adaptable to your unique requirements.
Dynamics 365 Finance and Operations expand together with your company, allowing you to continue to take full use of its features as your firm grows.
The program can be deployed on-premises, in the cloud, or in a hybrid environment.
Adaptation to additional Microsoft tools
Interaction with other Microsoft technologies that are seamless
Enhanced processes and data insights
Improved productivity and efficiency
Increased scalability and flexibility
About Sysamic:
Sysamic is a modern business consulting company focused on retail technology, design, and business transformation. In Japan, we have over 20 years of experience supporting businesses to enter the market and accelerate growth. Our core services include eCommerce consulting and development, Business solution consulting, Cegid Y2 Retail, Microsoft Dynamics 365 Business Central, and Navision (NAV) ERP Analysis and Implementation, Infrastructure support.
At Sysamic, we value our biggest assets – our employees! Join our team.