A fractional IT Director, also known as interim IT Director, can play an important role in Japan for several reasons: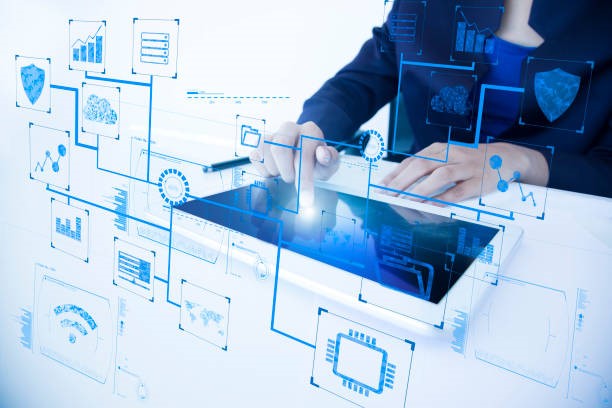 Cost Efficiency: Many small and medium-sized businesses in Japan may not have the budget or resources to hire a full-time IT director. Fractional IT directors can provide cost-efficient solutions for these companies, as they can work on a part-time basis and only charge for the services they provide.
Technical Expertise: IT is becoming increasingly complex, and it can be difficult for small and medium-sized businesses to keep up with the latest technological advances. Fractional IT directors can bring technical expertise to these businesses, helping them implement new systems, software, and technologies to improve their operations and competitiveness.
Flexibility: Fractional IT directors can provide flexible solutions to businesses that may not require a full-time IT director. They can work on an as-needed basis, allowing businesses to scale up or down their IT resources based on their needs.
Cultural Fit: Japan has a unique business culture that requires a deep understanding of its values and customs. Fractional IT directors with experience working in Japan can provide valuable insights and help businesses navigate cultural differences.
Focus: By engaging a fractional IT director, businesses can free up their existing staff to focus on their core competencies. This can improve productivity and efficiency across the company.
Access to networks: A fractional IT director can bring with them a network of contacts within the IT industry, which can be invaluable for businesses looking to expand their IT infrastructure or connect with other IT professionals.
Overall, a fractional IT director can provide a cost-effective and flexible solution for small and medium-sized businesses in Japan that require technical expertise but do not have the resources to hire a full-time IT director.
About Sysamic:
Sysamic is a modern business consulting company focused on retail technology, design, and business transformation. In Japan, we have over 20 years of experience supporting businesses to enter the market and accelerate growth. Our core services include eCommerce consulting and development, Business solution consulting, Cegid Y2 Retail, Microsoft Dynamics 365 Business Central, and Navision (NAV) ERP Analysis and Implementation, Infrastructure support.
 At Sysamic, we value our biggest assets – our employees! Join our team.