The customer – a French fashion company has established a distinctive niche in the market with the top apparel wear in the luxury, premium, fashion, and modern segment. The brand offers contemporary clothing apparel that is of unquestionable quality, has a reasonable price, and is made under ethical conditions. It set up a base in Japan and required a local Japanese version of Business Central to execute its accounting and ERP operations.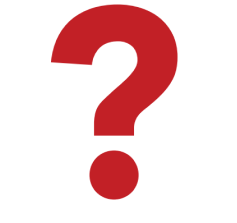 Post pandemic, as the shopping numbers in Japan have been growing steadily for several months, a robust retail ERP platform was required to sustain its local Accounting, Sales, Inventory and Logistical Operations.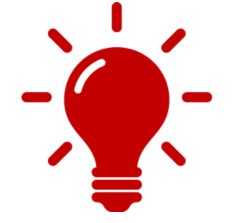 Client is now using Business Central to execute the entire operation, from procurement to production, inventory control to sales, and logistics.
With Business Central your data is secure and synced automatically in the cloud. Removing expensive and unreliable hardware.
Business Central's automated tasks and workflows allow you to unify your business and boost efficiency – all integrated within the Office 365 apps you're familiar with.
Streamline your business by automatically reconciling accounts to close, and report on financials quickly and accurately. All whilst maintaining Japanese local compliance.
Feel free to contact us with our online contact form at any time.
We will contact you within 24 working hours.
info@sysamic.com
+81 (0) 48-767-8127
Weekdays 10am~5pm Japan standard time
(Excluding National and Public Holidays)