The year 2022 has been exceptionally volatile for HR professionals, and the rules of recruitment have altered dramatically as a result of the Great Resignation, silent resigning, and the race for talents. How can businesses respond to the increasing demands made by workers regarding teleworking or work-life balance? How many hiring practices be improved to cut costs while addressing occasionally complex contexts?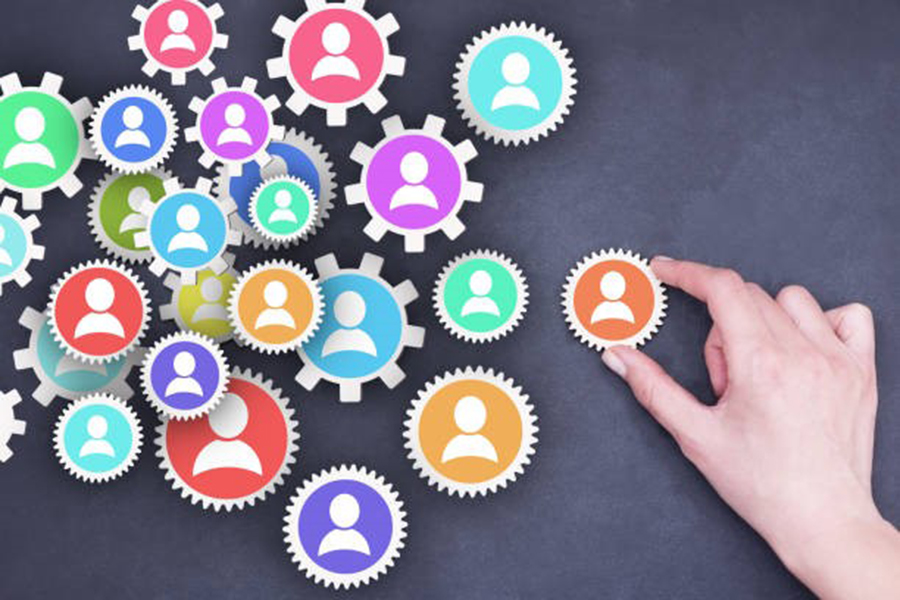 A proper onboarding procedure is the first step in any successful recruitment process.
Onboarding is a crucial phase of an employee's integration, despite the fact that companies all too frequently ignore it. Their level of commitment will depend on this particular moment. Making a recruitment process exciting and inspiring is crucial if you want it to result in long-lasting and mutually productive cooperation. Each of the below steps must be carefully completed in order to accomplish this:
Pre-boarding: refers to the time between signing the contract and the position's first day of employment. If the employee is not fully apprised of the situation surrounding their arrival, it may be stressful for them.
On the first day: The employee gets to know their manager and coworkers, finds their workstation, and gets a welcome package.
3. The managerial relationship: The new hire will feel more appreciated if the conversations are richer and more frequent.
Team integration: Meetings are necessary for the first month after the contract is signed, but workshops and unofficial gatherings can also help the team spirit develop.
Follow-up points: These occur when an employee discusses their experience with their management and HR departments. To make sure that their integration is successful, a weekly discussion and a more formal feedback report after a month may be required.
Sustainable recruiting is good recruitment.
As hiring is expensive, it is essential to guarantee ROI by making sure it is sustainable. The quality of the work life, however, has evolved over the past few years into a crucial component of any retention plan. In this field, employee expectations have greatly evolved, and currently include:
Pleasant, welcoming workplaces that encourage productivity;
Healthy hierarchical relationships and a positive team environment;
Working conditions that support routine exercise, a nutritious diet, and sound sleep;
Enough consideration and knowledge on the part of the employer, but also some degree of job management liberty for the employee.
Improving employer brand with a customised training programme
The training programme is a strong selling point for luring future talent today more than ever. They need to be aware that there are available and accessible job prospects for them to project themselves within an organisation. It is therefore possible to enhance employer branding while also maximising the commitment of the talent by creating a training programme that meets the expectations of the employees and focusing on their "career path."
In the event of recruitment challenges, such a strategy also pays off in terms of keeping hold of current talent.
About Sysamic:
Sysamic is a modern business consulting company focused on retail technology, design, and business transformation. In Japan, we have over 20 years of experience supporting businesses to enter the market and accelerate growth. Our core services include eCommerce consulting and development, Business solution consulting, Cegid Y2 Retail, Microsoft Dynamics 365 Business Central, and Navision (NAV) ERP Analysis and Implementation, Infrastructure support.
At Sysamic, we value our biggest assets – our employees! Join our team.