Saitama, Japan
22 December 2022
Sysamic – Microsoft Dynamics partner in Japan is delighted to announce that it has been selected by a French home fragrance company to set up a localized version of Dynamics 365 Business Central across Japanese stores and offices. 
France headquartered home fragrance company provides luxury home fragrances. It's all about making homes smell great with fine and calming aromas. Their refreshing scents are accommodating to the many environments and moods in which they might be used. The fragrances offer an unusual blend of aromas that clients can select based on their sensory qualities for a calming experience. The fragrances reflect influences from all over the world.
European luxury retail brands and manufacturers are racing to build and expand their bases in Japan, and the home fragrance category is no stranger to it. However, Japanese local laws, regulations, and accounting systems and methodologies are entirely distinct from those in Europe. Sysamic is a Microsoft Dynamics partner specializing in the implementation of Business Central in Japan. Their local functional and technical consultants would help with the end to end deployment across their offices. 
On go live, the client will be able to have an enhanced customer experience, a unified view of information, Inventory management, Supply chain management and reporting and analytics.
About Sysamic
Sysamic is a modern business consulting company focused on technology, design and business transformation. In Japan, we have over 20 years of experience supporting businesses to enter the market and accelerate growth. We value collaboration, transparency, and a customer centric approach. Our working style is professional, approachable and flexible. We work with the world's top technology providers and are headquartered in greater Tokyo.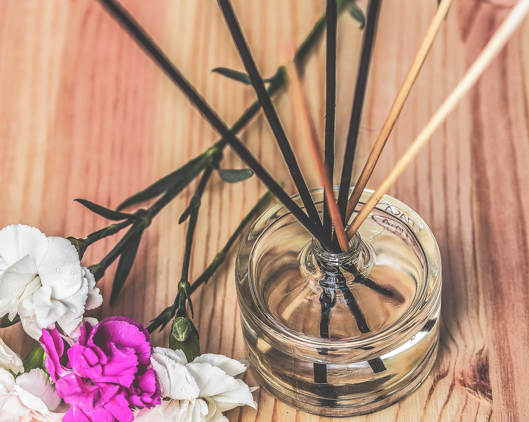 We offer insightful and efficient business solutions based on solid experience that put your needs first, help you avoid unnecessary cost,effort,t and duplication, while empowering the business to make faster decisions, capture knowledge, and accelerate growth.
Please feel free to connect with our Microsoft sales rep at info@sysamic.com