Cegid is a global leader in the digital transformation of businesses and a supplier of cloud services and enterprise software to specialty retailers in the fashion, beauty, and other industries. Cegid is a company that specializes in omnichannel commerce. This includes POS, mobile POS, inventory and replenishment, clienteling, CRM and loyalty, as well as business intelligence, all of which are contained in a single, centralized database that operates in real-time. The recognized platform enables retailers to provide a tailored experience and get a complete picture of their customers, merchandise, and retail chain.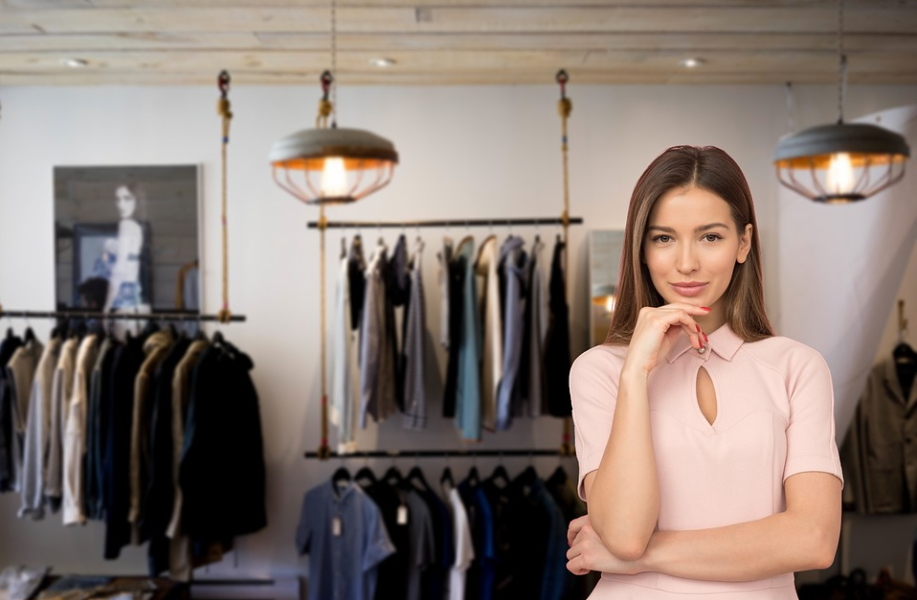 Retail The New Way
There will be a "before and after 2020" for merchants. While businesses still work to provide a simple and seamless shopping experience, the top priorities have significantly shifted in recent years. How may the still timid omnichannel trials be changed? How can you get customers who want to browse quickly back into your store? The client experience must be rethought and reinvented in the long run, and in the short run, it must be promptly adjusted to the current "new normal." Discover More…
POS & Store Management
You need a POS system that digitises your stores and integrates offline and online purchases in today's hyperconnected culture. By providing an omnichannel shop solution that creates an experience around the needs of your customers, Cegid Retail Y2 POS and Store Management improves your customer service.
Omni-channel
The use of connected commerce is being driven by technology, and customers now anticipate a simple purchasing experience across all channels. Cegid Retail Y2 places a high priority on order management and fulfilment, with services like web to shop and store to home delivery becoming standard.
Inventory & Merchandise Management
You have the ability to keep customers pleased by monitoring and controlling inventory in real-time, based on consumer demand, thanks to Cegid Retail Y2 Unified Commerce System. Revenue is generated and ROI is higher when inventory accuracy is improved.
Mobile Engagement
A new, connected consumer with a preference for a tailored buying experience has been brought on by mobile commerce. Your in-store workforce becomes brand ambassadors thanks to Cegid Retail's Y2 Mobile platform. They are free to concentrate on the consumer by being given the freedom to interact with your customers and by providing them with information about your products and inventories.
Deliver Actionable Insight
Key retail data is collected, consolidated, and then presented in a comprehensible visual manner by Cegid Retail Y2 Intelligence. You get the most recent information to aid you in making quicker decisions that improve performance and increase your bottom line.
Understand Customers & Build Loyalty
You may get a 360° view of your customers with Cegid Retail Y2 Mobile Clienteling. You can get information on client sales history, loyalty programmes, campaign ROI, and abandoned shopping carts with Clienteling. You can also view customer interactions with your brand on social media.
About Sysamic:
Sysamic is a modern business consulting company focused on retail technology, design, and business transformation. In Japan, we have over 20 years of experience supporting businesses to enter the market and accelerate growth. Our core services include eCommerce consulting and development, Business solution consulting, Cegid Y2 Retail, Microsoft Dynamics 365 Business Central, and Navision (NAV) ERP Analysis and Implementation, Infrastructure support.
At Sysamic, we value our biggest assets – our employees! Join our team.